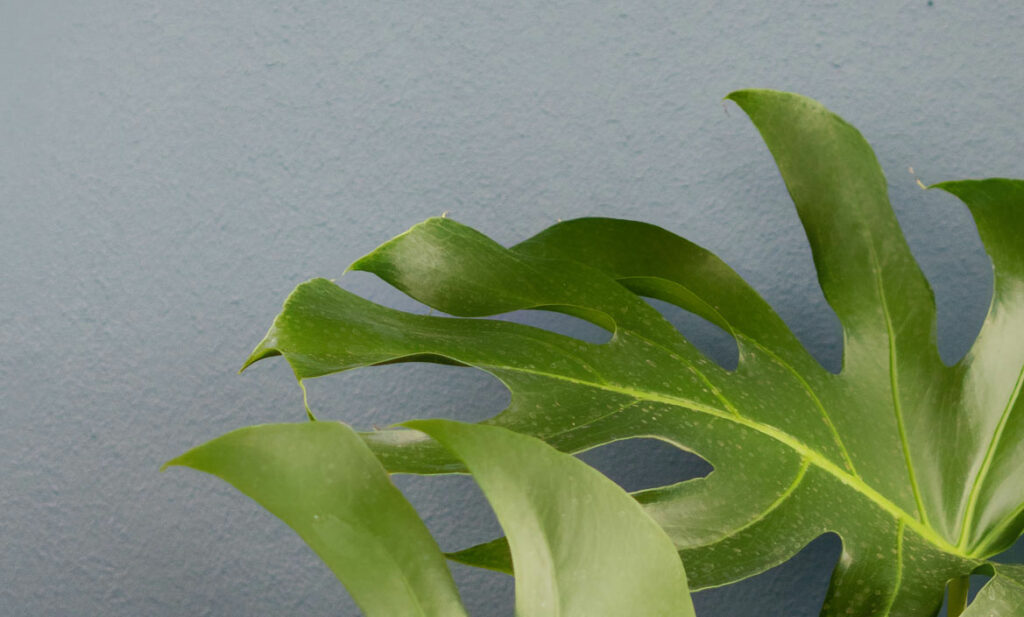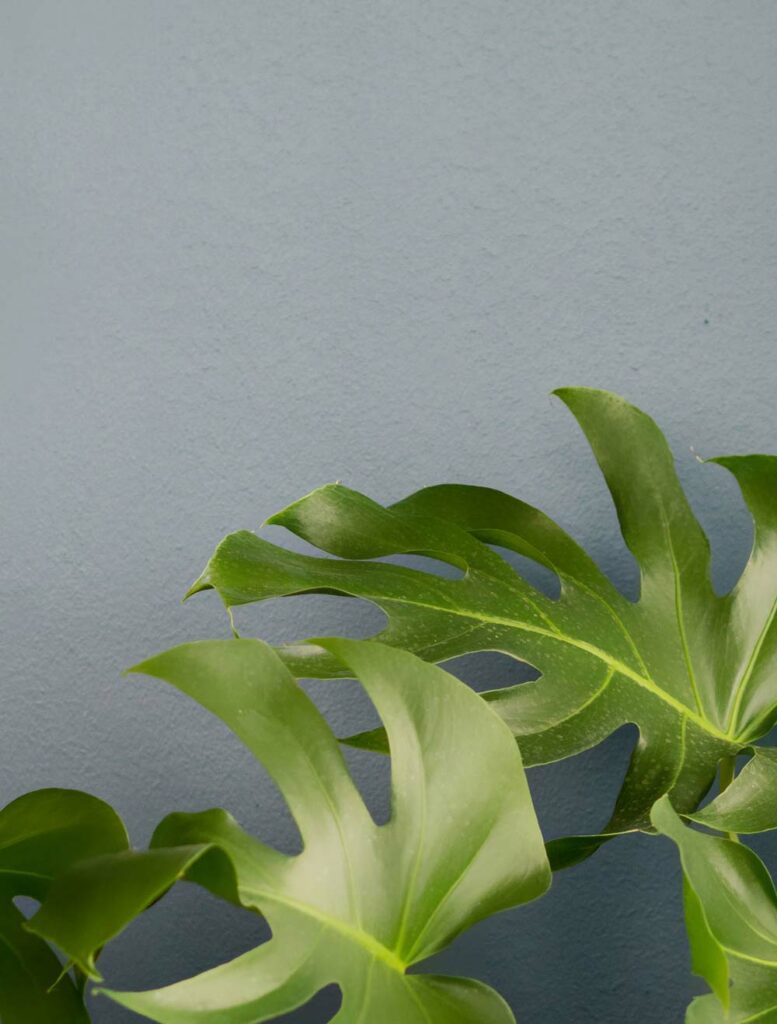 A warm

-felt welcome
Welcome to our new private medical practice for cardiology, angiology and hemostaseology. Our office is located at RKM740 – the interdisciplinary specialist clinic in Düsseldorf-Heerdt. In addition to focusing on acute care and preventive medicine, we focus on follow-up care in cardiology, angiology and hemostaseology. Ready to welcome you is physician Dr. Schamim Schahab, MD who, after numerous placements at various (university) hospitals, rehabilitation centers & interventional health centers in Germany, was able to fulfill her dream of opening her own practice in 2021. Her primary focus is in the field of internal medicine with a focus on cardiac, vascular, and coagulation medicine as well as the additional titles of nutritional medicine, sports medicine, lipidology and hypertensology. 


Whether you're looking for preventive care, acute treatment, or aftercare, we welcome you to visit our holistic and modern practice.  


We are ready to take care of you with the highest diagnostic and therapeutic standards. 
Yours,

 
Dr. Schamim Schahab, MD & team
The well-being and health of our patients is at the center of everything we do.
Our modern practice is located in the new interdisciplinary specialist clinic RKM740 in Düsseldorf-Heerdt. Together with my colleagues, the other specialist practices at RKM740, and other affiliated centers, you will find a variety of healthcare disciplines and treatment methods in a single location. 
The health of my patients is always my primary focus. It's important to me to help my patients with the treatments best suited to them whether that's with conventional medicine or alternative approaches.
We think ahead.
We set new standards,
for you and

your health.
At RKM740, we want only the best for our patients. This is why the resident specialists work closely together in a combined effort to help our patients get the care they need. For us, modern medicine is interdisciplinary and holistic: we combine the expertise of conventional medicine with the strengths of complementary and preventive medicine.
The physicians at RKM740 give care based on the latest scientific findings, using the most modern diagnostic methods and therapies. Our philosophy is called holism. We understand that modern medicine must consider our individual health as a whole. Thus, our treatment methods incorporate the best of all worlds: Orthodox medicine, natural medicine, traditional Chinese medicine and complementary medicine.
RKM sits at the height of the 740th Rhine kilometer in Düsseldorf, thus making the name "RKM740" perfectly fitting to this beautiful spot right on the Rhine.
Our goal is not just to make you healthly,
but above all to make sure you

stay that way.
In our practice as well as in RKM740, we follow the concept of salutogenesis. According to the salutogenesis model, health is not a state, but much more understood as a process. Accordingly, there are always phases in life in which illness or health predominates. Salutogenesis aims to answer the questions of how health develops, how people can remain healthy despite their individual health risks, and how health can be promoted in practice. The health promotion model provides the central theoretical underpinnings of health promotion practice and defines the conditions under which health should be promoted. Salutogenesis was introduced as an alternative approach to pathogenesis and is now an important model for explaining health. All the factors that salutogenesis incorporates are dynamically interrelated. 
How do we apply the basic idea of salutogenesis? We focus on maintaining health by offering comprehensive preventive services. Our goal is to identify risks before you become ill. Serious interventions and operations should only take place if they are really indispensable. Of course we can get well again,  however, we prefer to stay healthy in the long term. This is what our conceptual approach stands for: the holistic care of our patients.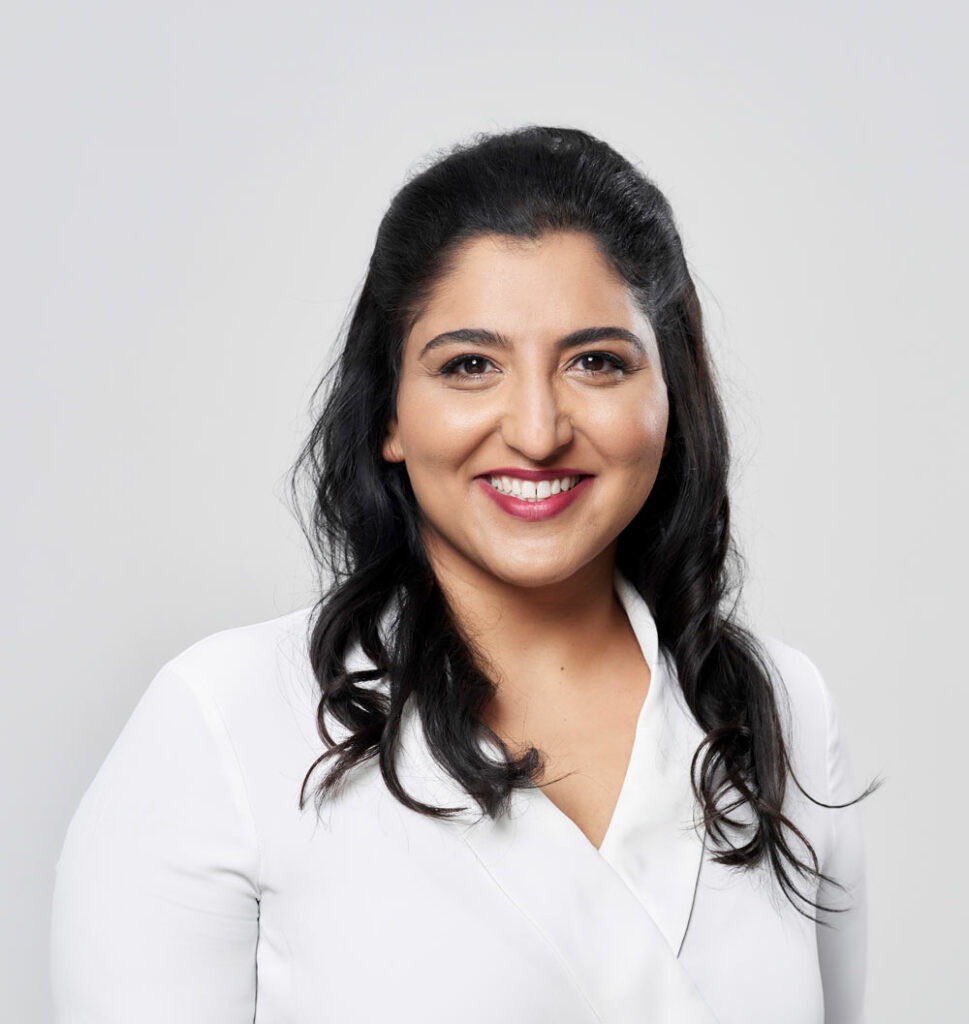 Doctor Schamim Schahab, MD
Specialist in internal medicine, cardiology, angiology, hemostaseology.
Sports medicine, nutritional medicine, hypertensiology and lipidology
After graduating from high school in Sankt Augustin, Dr. Schamim Schahab, MD began her medical studies at the LMU Munich with stays in Great Britain as well as in the USA. Dr. Schahab completed her studies close to home at the Rheinische-Friedrich-Wilhelms-Universität in Bonn with the third state examination and her doctorate. From an early stage, she was particularly interested in cardiovascular diseases. She gained vital experience in the cardiology department of the University Hospital Düsseldorf, the Helios Clinic Wuppertal, the University Hospital Essen (focus on angiology) and in a large interventional practice in Essen.
After qualifying as a specialist, she took on the position of senior physician at the Sana Clinic in Remscheid and at the EVK Mettmann as section head of angiology. Here she obtained her specialist qualification in internal medicine. She then moved to the Hemoastaeology Department of the University Hospital in Düsseldorf, where she obtained the additional title of Hemostaseology.
In addition to acute care and preventive medicine, Dr. Schamim Schahab also focused on follow-up care in the cardiological and angiological fields. Activities in a cardiological rehabilitation clinic and in a large renowned cardiological, angiological and sports medicine practice in Cologne expanded her professional knowledge and she was able to acquire the additional titles of sports medicine, hypertensiology and lipidology.
In 2021, Dr. Schamim Schahab settled in the field of internal medicine with a focus on cardiovascular diseases in the interdisciplinary specialist clinic RKM740.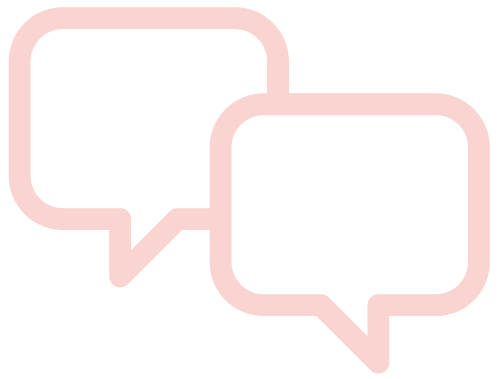 Unser Team spricht Deutsch
We look forward to welcoming you in our practice!