Angiology - Vascular Medicine in Düsseldorf
Angiology is the study of vascular diseases and deals with diseases of the arteries, veins and lymphatic vessels. A disease of the vascular system can lead to serious functional disorders of individual body parts or organs. In addition to congenital vascular changes, various clinical pictures fall within the scope of vascular medicine. Examples include: thromboses, vein weaknesses and vascular inflammations (vasculitis). Vascular diseases of the carotid arteries, coronary arteries and leg arteries that occur at an advanced age, which are usually due to arteriosclerosis (calcification), also require close care and good diagnostics.
The insidious thing about vascular changes is that they often remain asymptomatic for a long time. Therefore, consistent diagnostics and therapy are necessary to avoid strokes and heart attacks or to enable patients to lead a symptom-free life for as long as possible. Ultrasound imaging of the affected vascular areas is an important tool in this regard.
Our practice for angiology in Düsseldorf cares for you both in the context of preventive examinations and in the of follow-up and further care after a vascular disease. From diagnostics to complementary treatment, we provide you with comprehensive & long-term care at RKM740 Cardiology, Angiology and Hemostaseology. A holistic patient assessment is important to us, especially in vascular medicine.
Our angiological services at a glance:
Ultrasound examination of veins & arteries

Measurements of veins and arteries

Treatments with foam sclerotherapy

Angiological checkup within the scope of our preventive medicine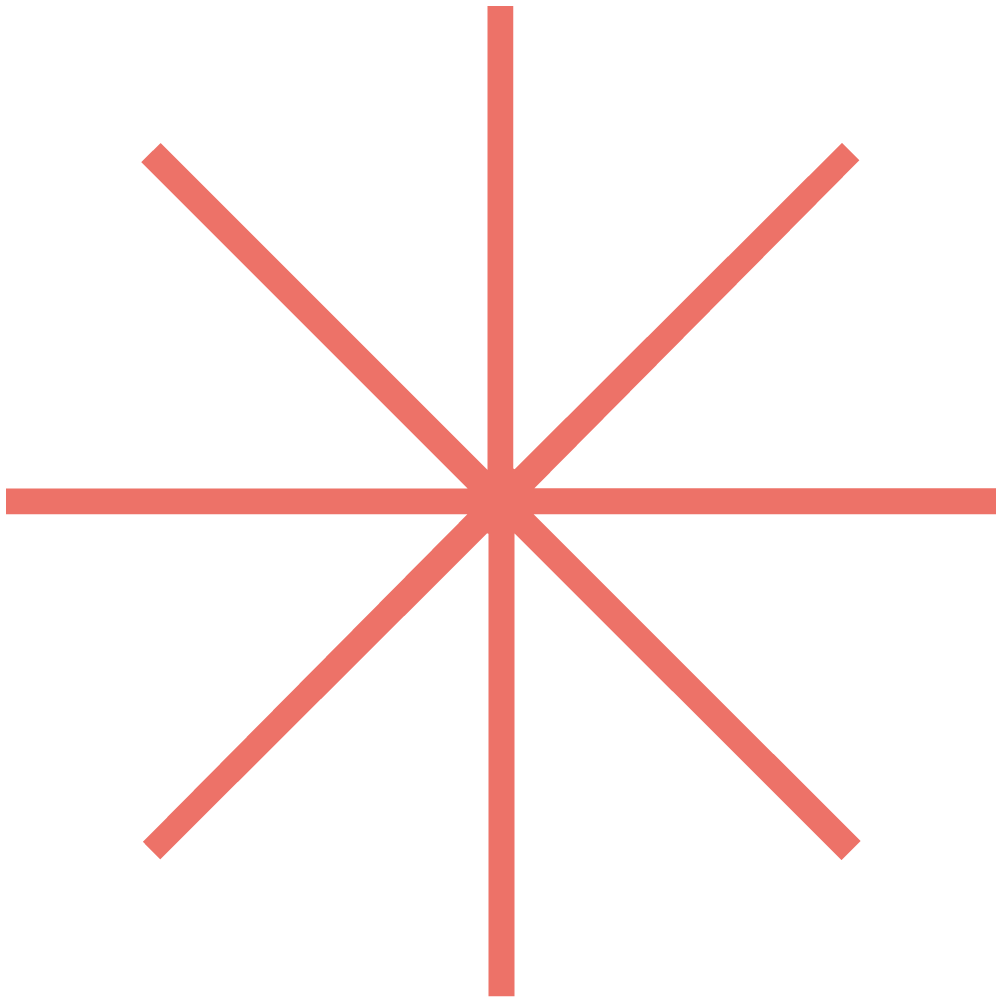 Would you like to make an appointment with us for our vascular consultation?