RKM740 Cardiology, Angiology and Hemostaseology combines three main treatment areas under one roof: cardiac medicine, coagulation medicine and vascular medicine. Numerous additional designations are also available ranging anything from nutritional medicine to lipidology (fat metabolism disorders) and hypertensiology (high blood pressure disorders) to sports medicine.
 
In addition to the support, acute care and follow-up of cardiovascular diseases, cardiological diseases (heart), angiological diseases (vascular) and hemostaseological diseases (coagulation), one of the main focuses of our Düsseldorf practice is preventive medicine. 
Simply put, prevention is the best medicine.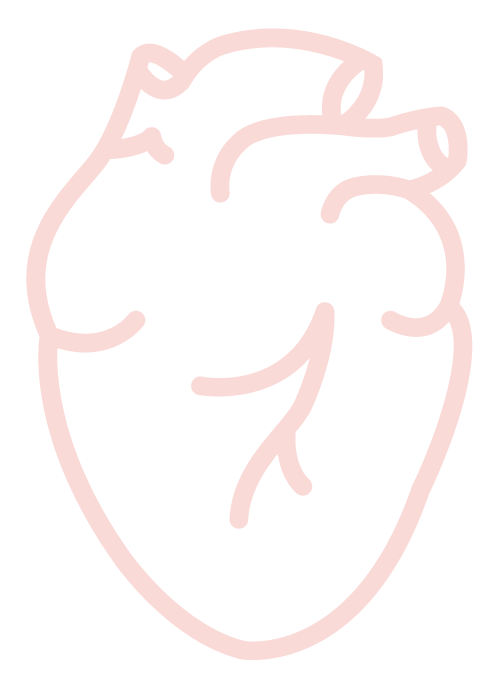 Our cadiology practice deals with cardiovascular diseases, preventive care, acute treatments and follow-up care of diseases of the heart and circulatory system.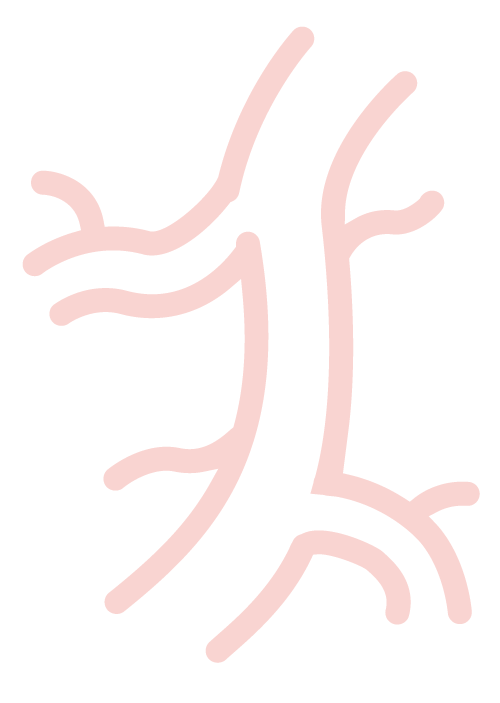 Angiology is the study of vascular diseases and deals with diseases of the arteries, veins and lymphatic vessels. In our practice we take care of your angiological concerns.
Hemostaseology is the study of blood coagulation and its disorders, which include wound healing and blood clotting disorders, such as thrombosis and embolism or bleeding.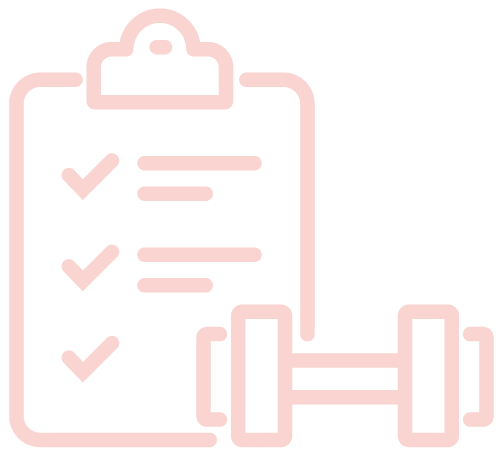 Sports medicine is a good addition to any kind of healthy training schedule. In our sports cardiology practice, we offer comprehensive diagnostics, analyses and recommend preventive measures for healthy sports training.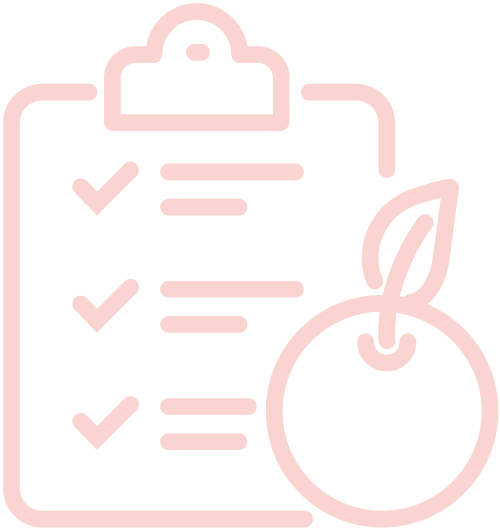 Nutritional medicine is very important as many modern diseases are the result of an unhealthy diet. We advise you on obesity and malnutrition, lipid metabolism disorders and nutrition-related cardio-vascular diseases.
Our guiding principle is that prevention is always better than aftercare. At our practice we advise on healthy lifestyles, tests for the early detection of diseases as well as measures to improve health with existing diseases.
We Know the Importance of Gender Specific Medicine
In our Düsseldorf practice we focus on gender-specific, or gender-sensitive medicine. Gender medicine refers to a form of human medicine with special attention to the biological differences between men and women. 
This is because, as we know, women's hearts beat differently than men's. Unfortunately, many women are often treated incorrectly in regular conventional medicine. This problem is also called the gender-health-gap. Gender medicine is of particular importance in the study of heart disease in women. It turns out that female patients are often diagnosed too late or incorrectly, since their symptoms of heart disease often present themselves more unspecifically and differently from the symptoms of men. 
It goes without saying that we care for our male and female patients with equal commitment and passion, but we are aware of the biological, social and psychological differences and take these into account in our individual treatments.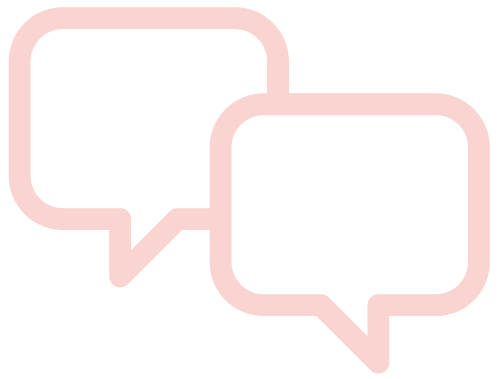 By the way, we also speak English and Farsi at our practice!

Learn more about our philosophy & our team here.

We look forward to welcoming you to our cardiology, angiology and hemostaseology practice.