Sports Medicine & Sports Cardiology in Düsseldorf
Sports medicine is a good addition to any kind of healthy training schedule. In our sports cardiology practice, we offer comprehensive diagnostics, analyses and recommend preventive measures for healthy sports training. We take care of active cardiovascular patients, competitive athletes or, in the context of prevention, heart-healthy athletes who care about their long-term health.
From prevention and diagnostics to treatments and rehabilitation measures, we accompany you holistically with one goal in mind: we want to help you maintain your health. We help you with healthy training for chronic diseases such as high blood pressure, obesity, bronchial asthma or diabetes, and improving your athletic performance. 
Because of the prevalence of heart disease in the population, heart problems play a major role in sports, and increase with age. Changes in the heart itself are often overlooked, making cardiovascular disease an unpredictable risk for athletes. This is where our gentle and accurate sports fitness checkup comes in to identify risk factors.


The main focus of our sports medicine is on cardiovascular diagnostics. Due to the close and interdisciplinary cooperation of the various specialists in the RKM740 Clinic, it is possible to expand cardiological sports medicine to include orthopedic medicine including lactate performance diagnostics, movement analyses, muscle function diagnostics and training planning. 
Our clinic provides you with all-round diagnostics for a healthy and strong athletic future.
Our sports medicine services at a glance:
Sports fitness examinations

Diving fitness examinations

Performance diagnostics

Athlete heart exclusion

Sports fitness / exercise fitness according to Long-Covid

Cardiological laboratory diagnostics

Support for both beginner and seasoned athletes

Monitoring of amateur athletes

Monitoring of athletes with cardiovascular diseases

Accompaniment of children and adolescents with abnormal findings

Monitoring of extreme and competitive athletes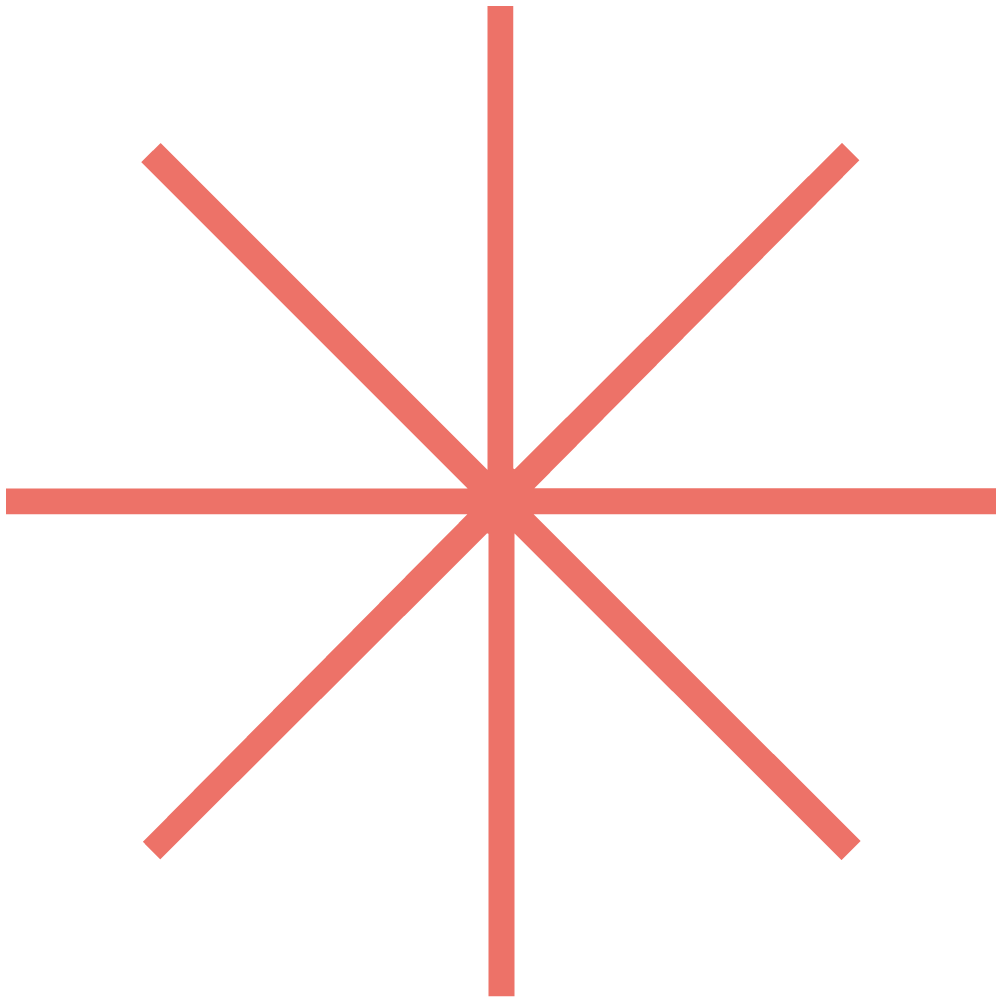 Would you like to make an appointment for our sports medicine consultation with us?