Preventive Medicine in Düsseldorf
Prevention is better than aftercare: This basic idea determines our guiding principle of preventive medicine. Preventive medicine has a very high priority in our practice. Therapeutic medicine is primarily concerned with the diagnosis and treatment of diseases, while preventive medicine is concerned with maintaining and improving physical and mental health. This includes advice on healthy lifestyles, tests for the early detection of diseases and measures to improve health in the case of existing diseases. In terms of our holistic preventive medicine, our main focus is on individual counseling measures for our patients. 
Because modern medicine is as individual as we are. 
We all have our own individual medical risks of disease, which are mainly based on our genetics and our lifestyle. Therefore, staying healthy does not always work. Salutogenesis states that there are healthy, but also sick parts in all of us. Therefore, our preventive medicine also stands for identifying and strengthening the healthy parts of our patients, while we try to cope with the sick parts with external and internal resources. At the center of our preventive medicine are the questions:
What keeps us healthy?
What makes us sick?
In order to be able to prevent the disease effectively, it is necessary to determine the risk of disease. This is the only way to develop an individually tailored and sensible prevention concept. Health is not a state, but a process. We are happy to go through this process together. For a future that is as carefree as possible.
Our preventive services at a glance:
General health check

Stress tests

Cardiac checkup (cardiac ultrasound, stress echo)

Vascular checkup (vascular measurement /PVK exclusion, neck vessels, intima-media thickness measurement)

Coagulation checkup (prevention of thrombosis & venous insufficiency, stroke prevention in case of family history, checkup in case of pregnancy complications / frequent miscarriages)

Survey of individual risk factors (diabetes mellitus, thyroid checkup, metabolism checkup, cancer screening)

Vitamin and mineral checkup 

Anemia / iron deficiency

Health consultation and checkup before travel / long-haul flights

Diving fitness

Stress management

Burnout prophylaxis 

Lipidology (fat consultation)

Hypertensiology (blood pressure consultation)

Nutrition checkup

Vaccinations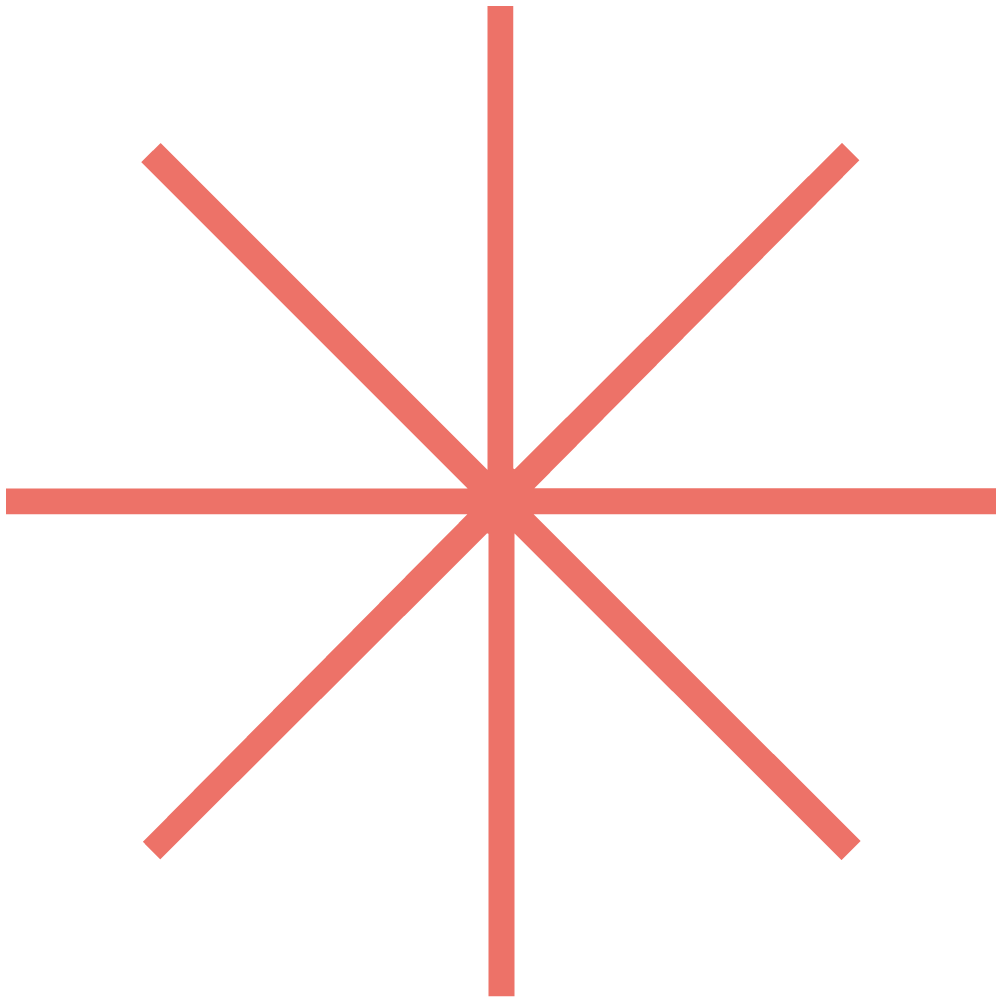 Would you like to make an appointment with us to talk more about preventive medicine?