Cardiology - Cardiac Care in Düsseldorf
The field of cardiology often includes coronary artery disease, which if left untreated can lead to angina pectoris and heart attacks. Heart valve diseases and heart muscle diseases are frequently seen problems, which over time can be accompanied by cardiac insufficiency. In addition we deal with the diagnosis and treatment of cardiac arrhythmias.
Our services range from general health advice, to the diagnosis and subsequent treatment of heart diseases through regular checkups & preventive examinations. We also offer preventive medicine of cardiovascular diseases. From anamnesis – your very personal history – to modern examinations, we offer individual and modern cardiological and internal medicine services for private and self-pay patients*.
Whether through prevention, diagnostics, consultation or treatment, the well-being of our patients is our top priority.
Cardiology - Cardiac Care in Düsseldorf
Treatment of high-risk patients with metabolic syndrome and coronary heart disease

Consultation hours for cardiac arrhythmias and valvular heart disease

Consultation hours for heart failure

Resting ECG

Exercise ECG

Long-term ECG

24-hour blood pressure measurement

Measurement of pulse wave velocity

Measurement of heart rate variability

Echocardiography

Stress echocardiography

Cardiac magnetic resonance imaging

Hypertensiology (blood pressure consultation)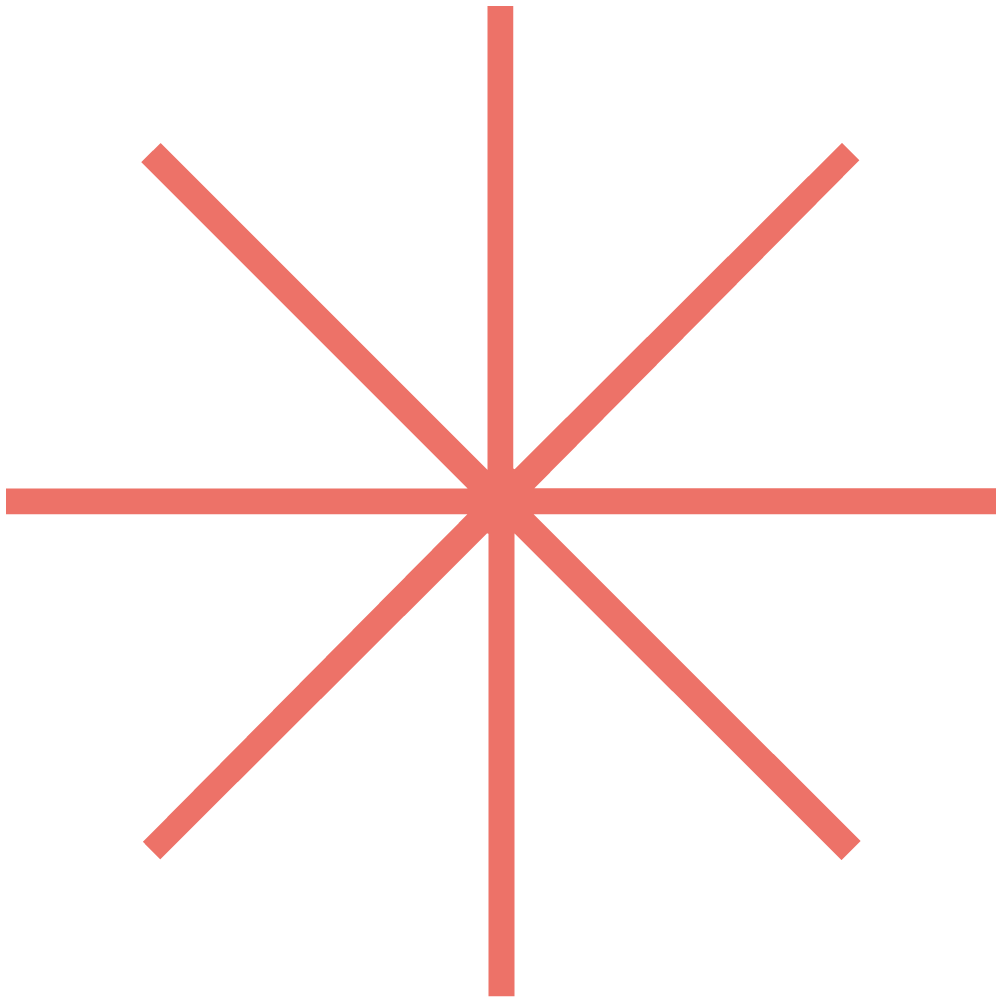 Would you like to make an appointment with us for our cardiology consultation?